News
Website Under Construction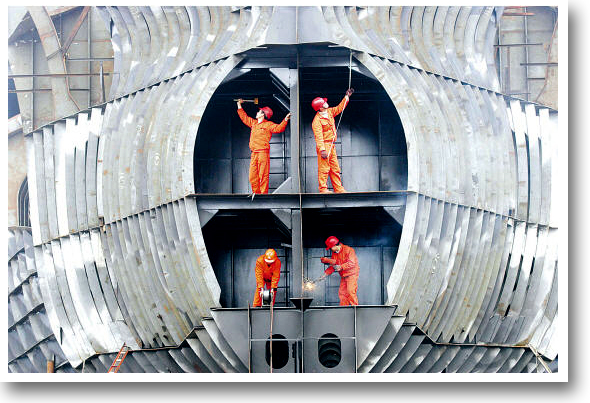 Welcome to our brand new website. After certain period of analysis and contemplation we have decided to follow the trend and make our presence on the World Wide Web noticeable.
Our new site is currently under development. We are gradually filling it with pages describing in details the software products and supporting services we are pleased to offer to our valuable customers. In the nearest future we will enable the links to our web based tools and services.
This site will be dedicated to the professionals in different branches of marine transportation industry, primarily focusing on aspects of marine operations, ship planning, safety, cargo handling, tracking, EDI and documentation. We are working hard to make our site simple, easy to navigate, and not only informative, but also useful as a practical tool to our existing and prospective clients.
Come back regularly to check the look and ever-expanding contents of our new web site and try new features and services it will offer. Although the site is still under construction, you don't need a hard hat or protective boots to browse it safely.