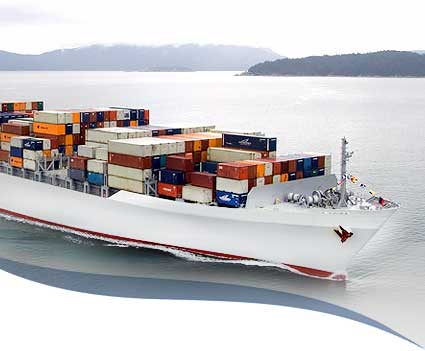 News
More news...
AMT Marine Software Inc.
Delivering professional software for marine professionals
Welcome to AMT Marine Software
AMT Marine Software Inc. provides state-of-the-art software solutions and consultancy services to professionals in the marine transportation industry.
Our primary expertise resides in development and implementation of ship planning and stability analysis software for various types of operations.
Ship planning is a challenging task that demands safe, efficient, detailed and accurate cargo stowage plan that very often is based on scarce, preliminary and ever changing information. Our software is developed with the practical requirements and challenges in mind utilizing the latest software engineering technologies.
We provide our customers with solutions ranging from stand-alone shipboard loading computer software to complex company-wide integrated ship planning, cargo tracking, documentation and electronic data interchange systems.