Services
Consulting
Possessing extensive expertise in cargo handling, stowage planning, ship stability analysis as well as information technology and software engineering, we provide our customers with a wide range of consulting services.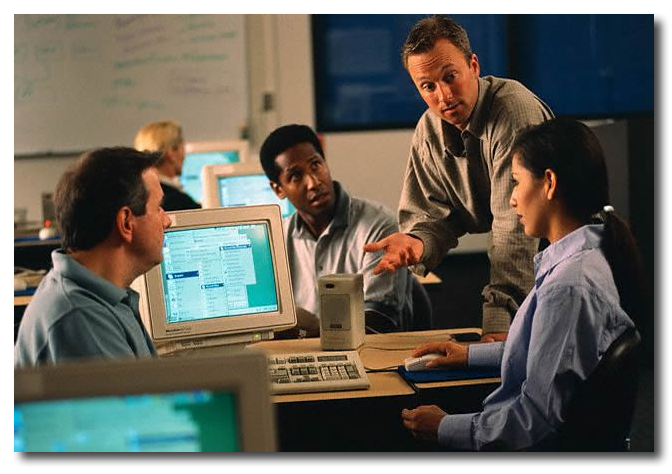 Our customers can rely on our support and expert advice during the process of decision making, implementation of the ship planning system, and on-going support of the software in operations.

The services we are providing include, but not limited to:
customer needs assessment and case studies to determine and advise the best architecture and configuration of the ship planning software system
based on the end users input, development of technical specifications for custom elements of integrated software systems
development and configuration of software components to the customer specific needs
integration of ship planning software in to the customer's in-house information system
development of custom EDI protocols for communication with third-party software systems
coordination and supervision of implementation of the entire system throughout the client's operational network
certification of loading computers with Class.
We share with our clients best practices of applying particular software solutions to the specific cargo planning tasks and problems.

Someone said that most people are more comfortable with old problems than with new solutions.
We, at AMT Marine, help our clients to step over old problems and get comfortable and efficient with our new solutions.